Seminar for endocrinologists
2014-02-15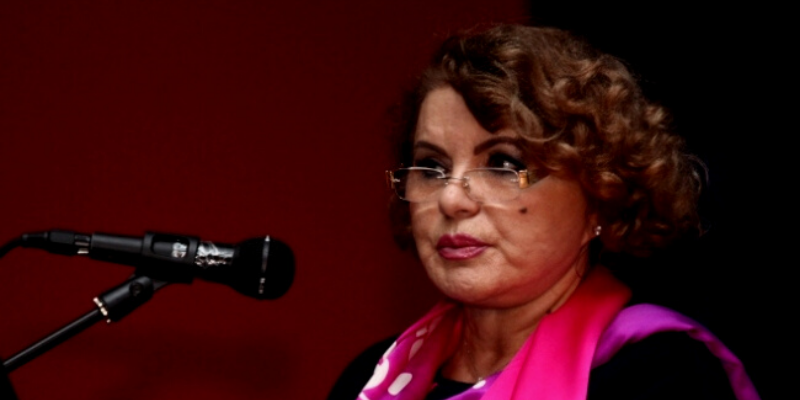 Guest speaker of the seminar was one of the leading endocrinologists in Armenia, head of endocrinology department of Erebuni MC – Elsa M. Hayrapetyan, MD, PhD.
She presented the risk factors, causes, pathogenesis and contemporary methods of diagnosis and treatment of renal lesions in diabetes mellitus.
She separately presented sartans' role in the treatment of diabetic nephropathy, highlighting the features and benefits of the new effective drug Rycardon.
seminar 2 Then there was a lively discussion, participants asked questions and received detailed answers. At the end, the doctors expressed desire that such seminars were periodic.