Visit to "Gyumri Medical Center"
2019-02-13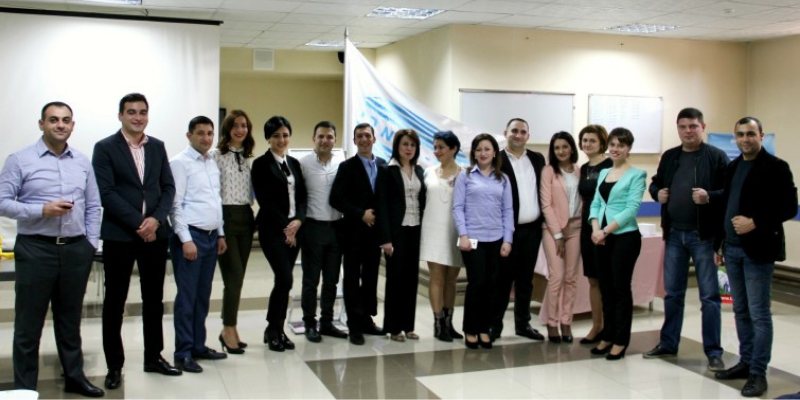 The medical representatives of "Tonus-Les" pharmaceutical company visited Gyumri to meet the staff of "Gyumri" Medical Center.
The meeting was formal but at the same time quite warm and friendly. The participants had a chance to get to know the activities of "Tonus-Les" LLC as well as they directed all the questions concerning medicines, bioactive additives, vitamins as well as medical devices the official distributor of which is "Tonus-Les" LLC. We both work in the interrelated spheres, therefore we highly appreciated such meetings, since the exchange of experience is quite important in this field. See below the photo shoot.