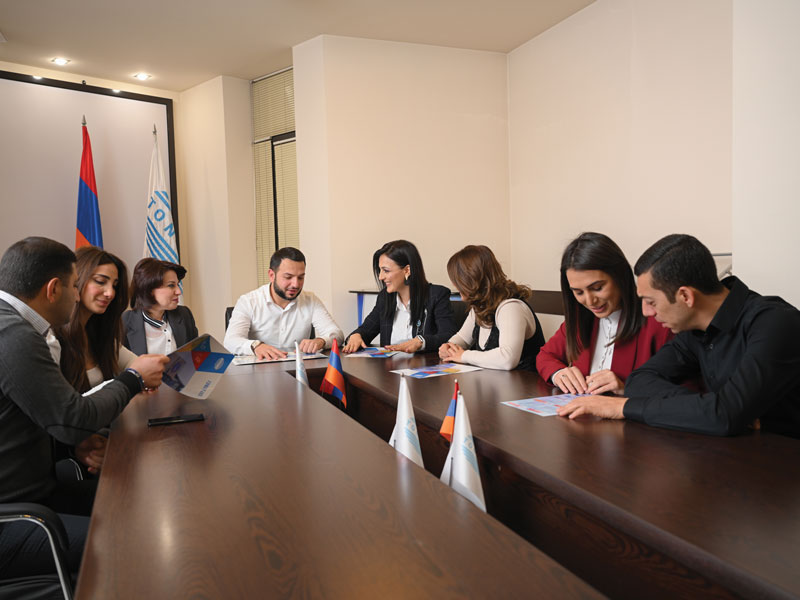 "Tonus-Les" is exclusive representative of a number of reputable manufacturers of medicines, medical devices and baby food not only Armenia, but also in Georgia.
Since 2005, our company launched representative activities in Armenia. During these years, as a results of successful operation the company won its position in the Armenian market of medicines, medical devices and baby food as a pharmaceutical company.
"Tonus-Les" is one of unique companies actively engaged in representative and marketing activies and implements:
Market Monitoring
Market promotion and development
Development of new ideas and projects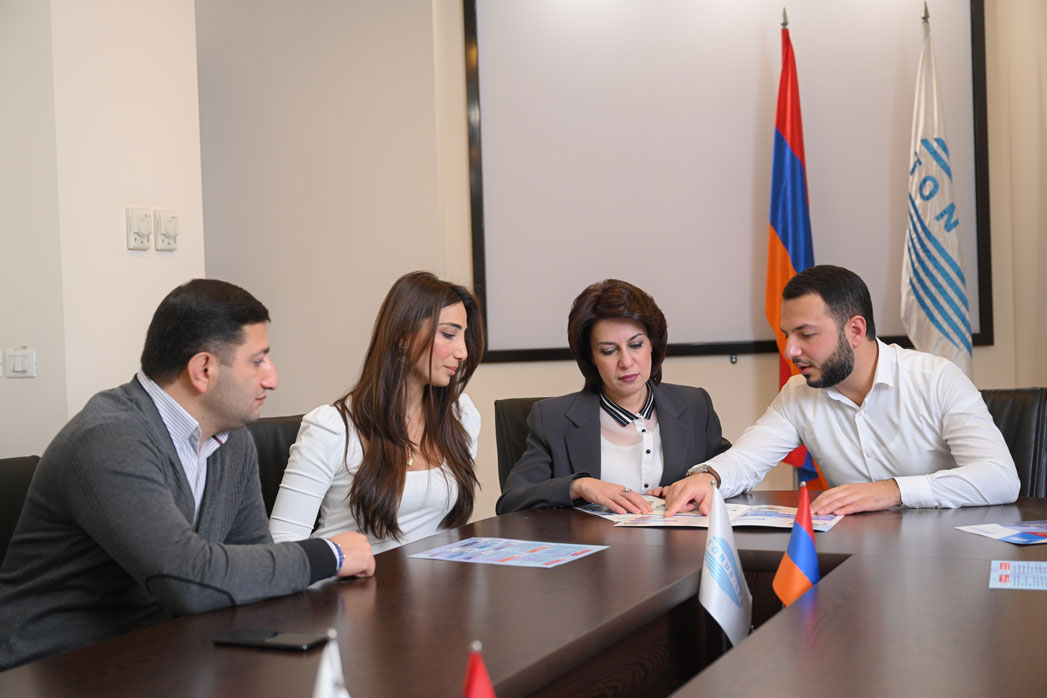 Thanks to all the above mentioned we supply the population with affordable and qualitative medicines and medical devices needed for the prevention and treatment of diseases, as well as baby food directly from the manufacturers.
Representative department of "Tonus-Les" organizes on a constant basis:
Introduction of new products to healthcare professionals in various fields.
Thematic meetings with employees of the pharmacy,
Seminars and trainings for doctors.
Our representatives staff is composed of skilled medical specialists, pharmacists and marketing specialists, due to whose work "Tonus-Les" has become an important intermediary between the consumer and the manufacturer. We have partners in almost all the continents of North America, Europe, Asia and Africa. Regardless of the country of origin, we give preference to companies that provide products complying with international GMP standards.