We stand for Quality, Superiority and Innovation!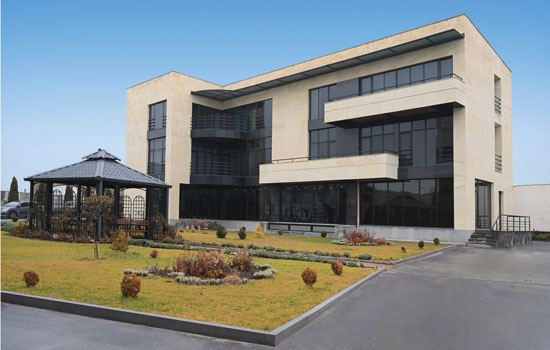 For any developing country, it is necessary to have a well-developed health care system, which can ensure the health of the population. One of the important components of health system is a pharmaceutical sector. "Tonus-Les" operates since 2010. For over 20 years it is the official representative of the leading pharmaceutical companies in Armenia and carries out wholesale and retail sales of medicines, food supplements and medical devices. Operating in the Armenian pharmaceutical market it showed itself as a dynamically developing company that responds to the needs of the pharmaceutical market to its full. Being well acquainted with the current situation of the global and local market, with the needs of manufacturers and with the industry development imperatives, founders of "Tonus-Les" LLC set out to create a complex for clinical studies. The complex is furnished with all necessary equipment and supplements and ready to accept its first volunteers.

"Tonus-Les" LLC offers a full range of clinical research services for the pharmaceutical and CRO industries including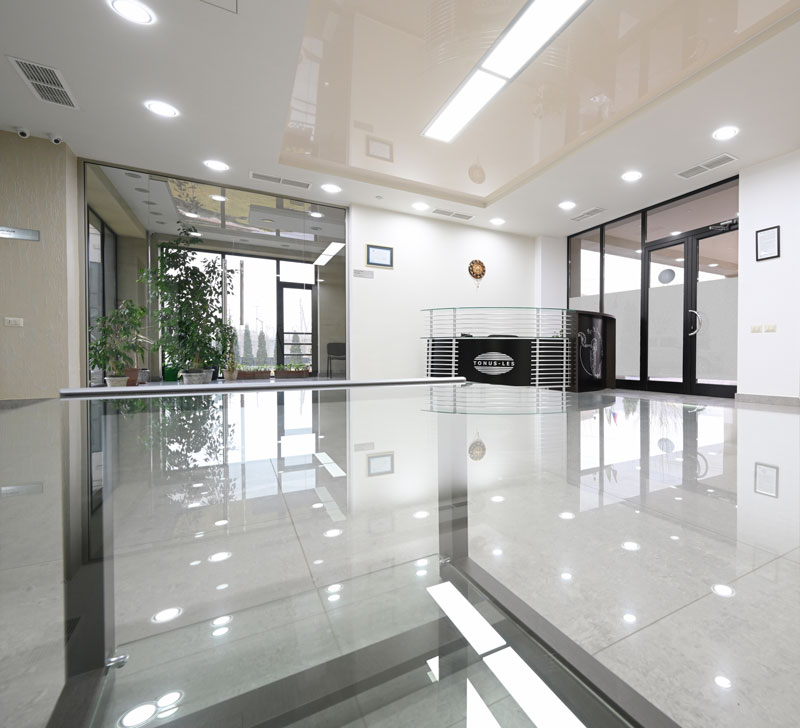 study development
protocol development
Case Report Form (CRF) design & distribution
volunteers recruitment
regulatory management
project management
study monitoring
medical monitoring/adverse еvent reporting
data & report management
bioequivalence/therapeutic equivalence studies
We provide full CRO service to conduct bioequivalence studies. We aim to become a valued partner for your pharmaceutical research, development and registration.
PK Studies:
bioavailability
bioequivalence
PK studies in healthy volunteers: we can work with as many as 34 volunteers per study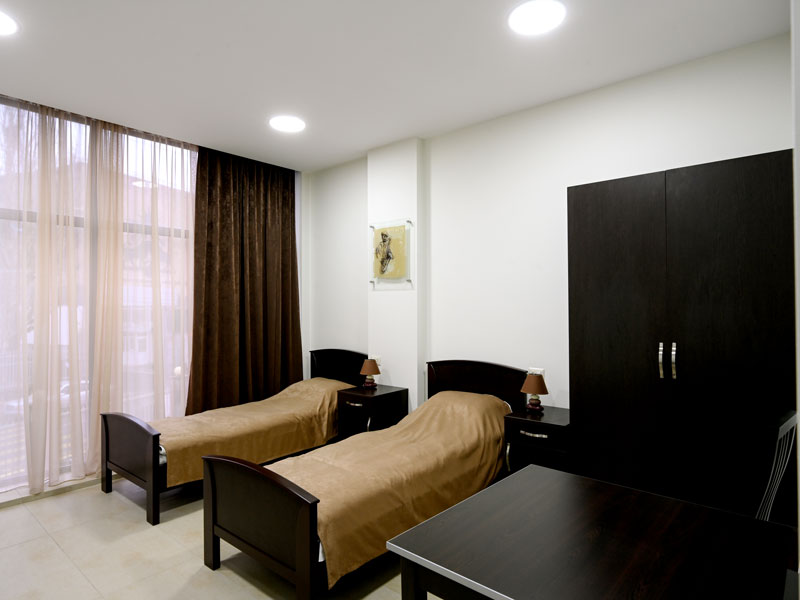 Types of dosage forms:
oral tablets
ODTs (orally disintegrating tablets), lozenges and drugs with sub-lingual administration
syrups and suspensions for oral administration
suppositories
Company Values
We develop solutions for conducting clinical trials with the major objective of improving Public Health.
a commitment to quality
individual approach
motivated and talented stuff
reliable and sincere
focused and productive
flexible and cooperative
Contact us:
Phone: +374 60 484859
Email: rnd@tonusles.am