7,500 steps to a healthy lifestyle
2021-04-23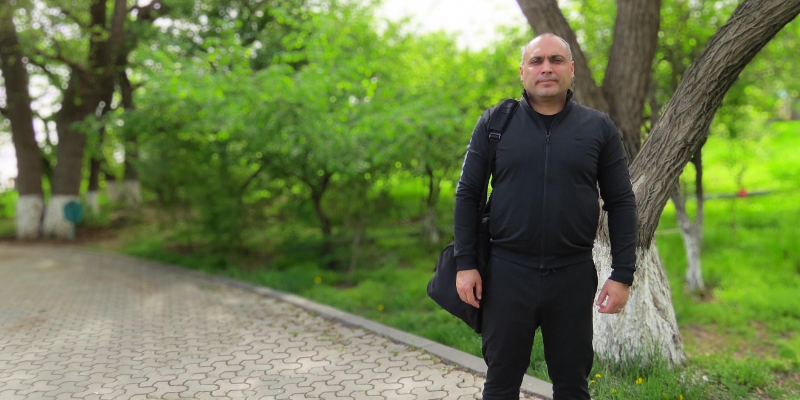 Recently, the pharmaceutical company Tonus-Les that unites the Tonus-Les LLC and the pharmacy chain Tonus-Les Remedy, is increasingly organizing social projects.
One of the last - the project "Step of Health" is launched on April 16, 2021, is directly related to the company's moto " Guarantee of health and tone!" that we are following for 21 years.
The project is aimed at the formation of a healthy lifestyle as a social culture and its introduction to the large groups of population.
"Considering the fact that the healthy lifestyle formation is the most important healthcare activity and various projects are carried out within the framework of it, we also do not stand aside and decided contributing to the introduction of that idea, its implementation and health improvement of our compatriots," said Sergey Hakobyan, General Director of the company.
He also noted that in a rather short time, the project is supported by people, especially young generation, that we can assume taking into account the feedback we receive and the activity of the project participants.
Our project is budding and full of surprises: the results of the competition and the list of the winners will be published on April 30.