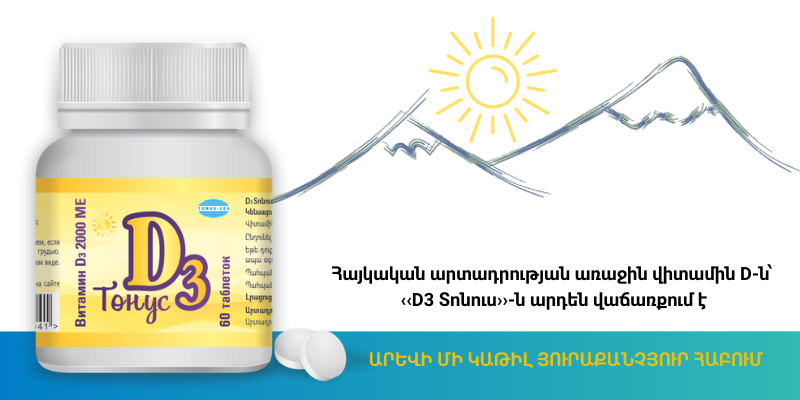 The first Armenian vitamin D-"D3 Tonus" is already on sale
"Tonus-Les" pharmaceutical company presents the first Armenian vitamin D-"D3 Tonus" to consumers.
View more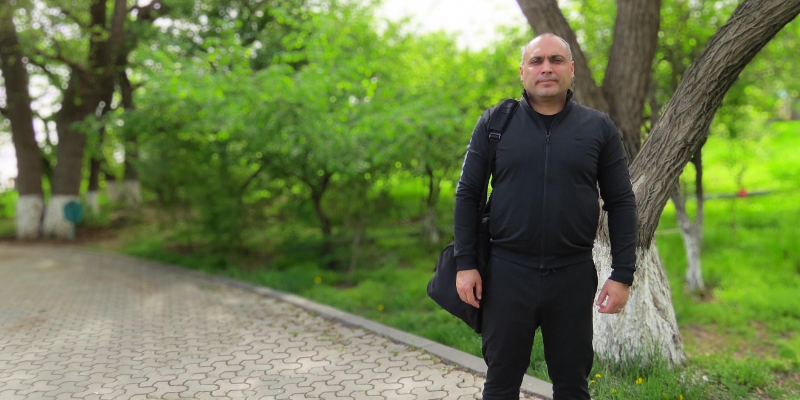 7,500 steps to a healthy lifestyle
Recently, the pharmaceutical company Tonus-Les that unites the Tonus-Les LLC and the pharmacy chain Tonus-Les Remedy, is increasingly organizing social projects. One of the last - the project "Step of Health" is launched on April 16, 2021, is directly related to the company's moto " Guarantee of health and tone!" that we are following for 21 years.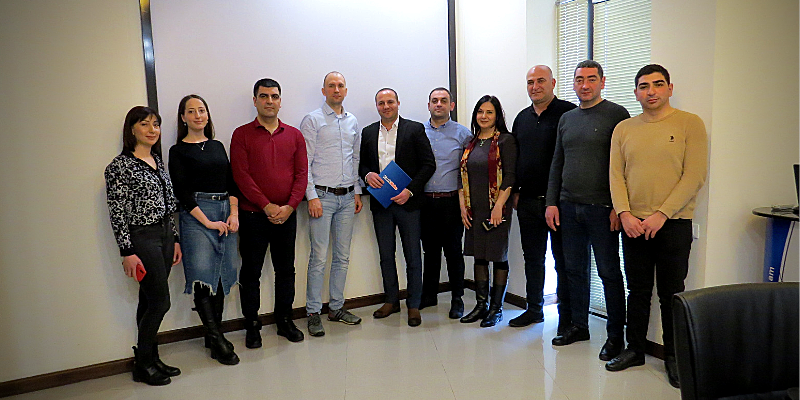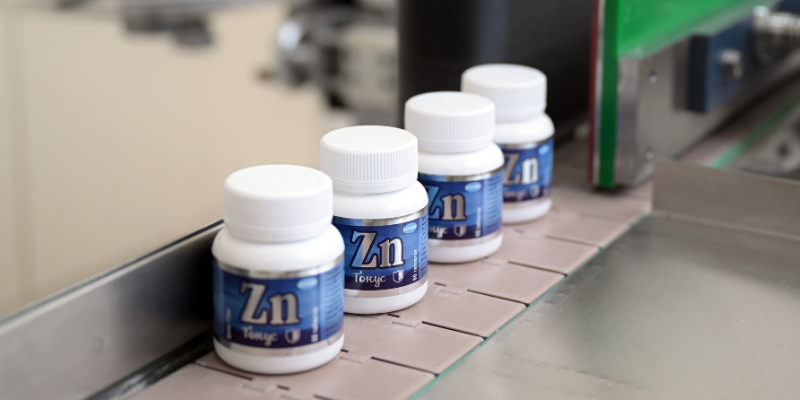 "Zinc Tonus": locally manufactured dietary supplement containing zinc
We are glad to announce that within a short period of time, the "Zinc Tonus" - biologically active supplement containing zinc, that is produced by the pharmaceutical company "Tonus-Les", became very popular in the Armenian market and has a great demand among Armenian consumers.