Tonus-Les provides contract research organization services.
Tonus-Les, which has been a leader in the Armenian pharmaceutical market for over 20 years, provides contract research organization services. The clinic is unique in Armenia and is able to provide services not only to local manufacturers and organizations, but also to all partners overseas.
View more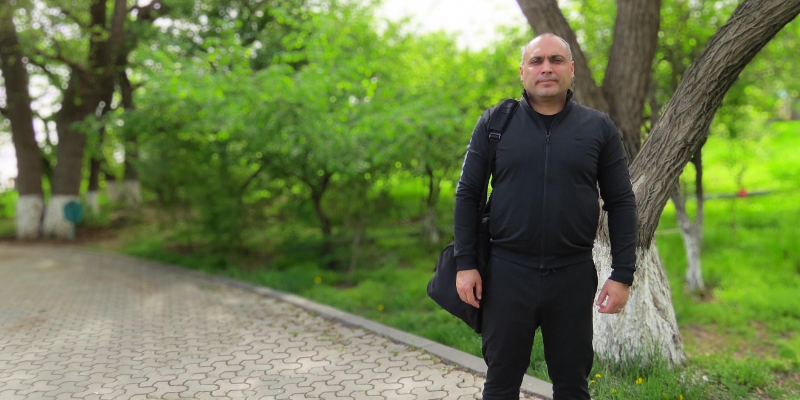 7,500 steps to a healthy lifestyle
Recently, the pharmaceutical company Tonus-Les that unites the Tonus-Les LLC and the pharmacy chain Tonus-Les Remedy, is increasingly organizing social projects. One of the last - the project "Step of Health" is launched on April 16, 2021, is directly related to the company's moto " Guarantee of health and tone!" that we are following for 21 years.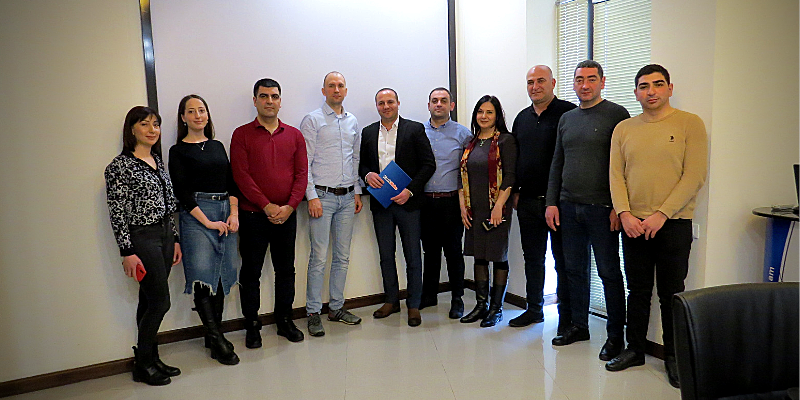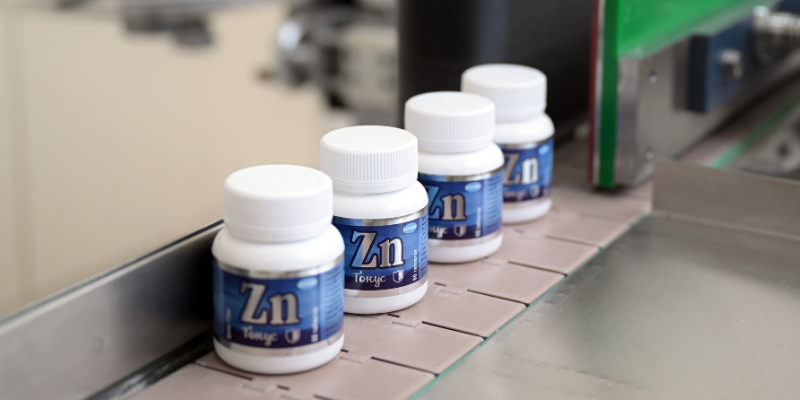 "Zinc Tonus": locally manufactured dietary supplement containing zinc
We are glad to announce that within a short period of time, the "Zinc Tonus" - biologically active supplement containing zinc, that is produced by the pharmaceutical company "Tonus-Les", became very popular in the Armenian market and has a great demand among Armenian consumers.