"Tautonus" enters into Armenia
2010-11-16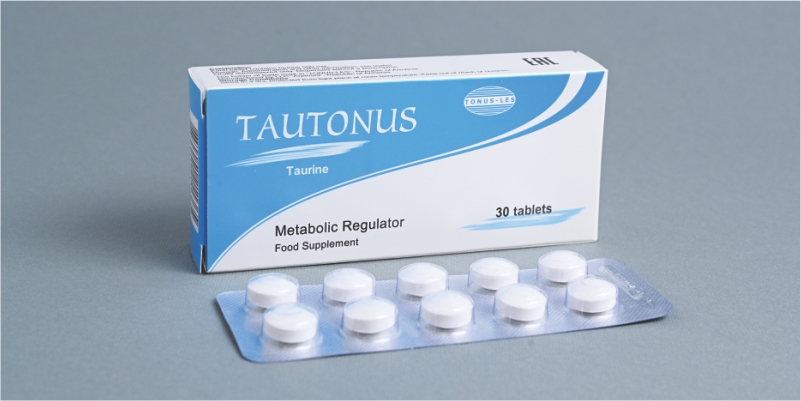 During its 10 years business activity "Tonus-Les" LLC is represented in Armenian pharmaceutical market providing retail and wholesale of pharmaceutical products & medical devices and carrying out representative activity. Company's activity is based on the concept of maintaining qualitative products and services.
Due to this concept "Tonus-Les", on behalf of its president, Mr. Levon Hakobyan, was granted by "Europe Business Assembly" with "European Quality Award" for the services corresponding to the European standards of quality. The inauguration ceremony was held in October of the current year in Oxford. Today "Tonus-Les" appears with its own trade mark for the purpose of providing consumers with qualitative and available pharmaceutical products. "Tonus-Les" LLC created its first product, Tautonus, cooperating with British Company "Medex" and Armenian company "Arpimed". The raw materials are provided by "Medex" and the manufacturing of the formulation is maintained by "Arpimed", which is equipped with modern facilities and has GMP certificate the guarantee of high quality.
Tautonus is a medicine containing taurin, 500mg. Taurine is a conditionally essential natural amino acid, which promotes growth processes. It is necessary for normal development of nervous system, retina and muscles. Taurine plays an important role in the bile production, which is necessary for normal digestion and fat exchange. It promotes the action of insulin, regulates the water-salt metabolism, has a diuretic action, regulates intracellular calcium levels, prevents the aggregation of thrombocytes, decreases the risk of thrombus, decreases the constriction of blood vessels, releases the sympathic nervous system, normalizing the level of glucose in the blood. The necessity of Tautonus has come up in the result of various researches when it was revealed that taurine is an aminoacid essential for prevention of some diseases and conditions. On the basis of world-wide results today the products including taurine are extensively used in the developed countries. Hereby "Tonus-Les" was given an opportunity to offer a qualitative and available product simultaneously creating incentives for local manufacturing.
https://www.youtube.com/watch?v=EflnmZpWtjM