Worthy award of "Tonus-Les" LLC
2010-10-15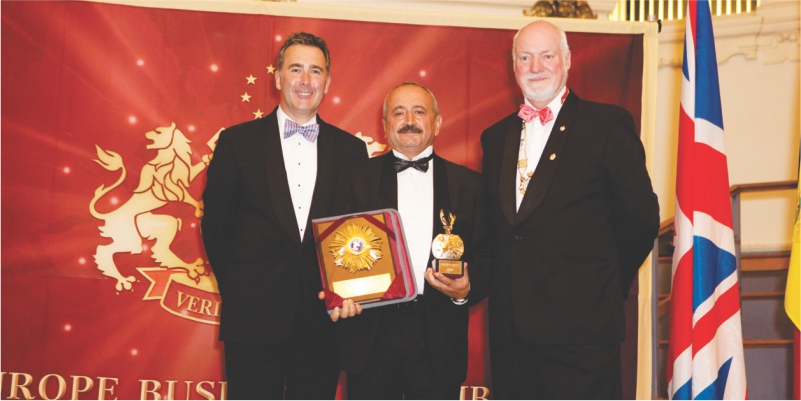 By the initiative of "Europe Business Assembly" on the 10-13th of October 2010 an important forum "Oxford Summit of Leaders" entitled "Big Europe, a new framework of relations with the Eastern and southern neighbours" and the solemn inauguration of the laureates of the XLVII "International Socrates Award Ceremony" were held at Oxford town hall.

More than 100 leading diplomats, businessmen, financiers, scientists, heads of high schools and public figures from many countries including Austria, United Kingdom, Switzerland, Bulgaria, Serbia, Romania, Estonia, Russian Federation, Republic of Armenia, Ukraine, Republic of Kazakhstan, Republic of Azerbaijan, Egypt, Turkey, Nigeria, Georgia, Moldova, Tajikistan and others represented the elite from all over the world.
The prestigious award is given to companies, products and services of which satisfy the highest qualitative characteristics and competitiveness. The nomination relies on statistic and consulting data, information and rate agencies, EBA partners' recommendations.

During its 10 years business activity "Tonus-Les" LLC stayed faithful to its motto 'Tonus and Health Guarantee", providing its consumers with qualitative pharmaceutical products and medical devices. This Award is the next proof of the correspondence of the services maintained by "Tonus-Les" LLC to the European standards if quality.
The summit was closed with XLVII "International Socrates Award Ceremony" by celebrating new laureates of prestigious awards of "Europe Business Assembly".