Working visit to Kazakhstan
2013-03-20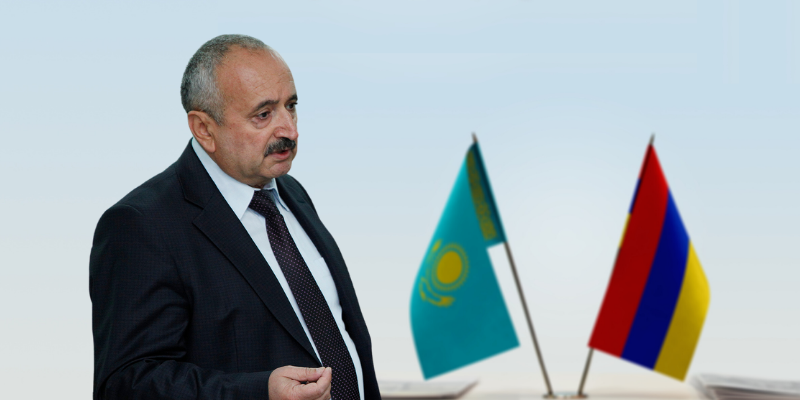 From 11 to 17 March 2013, "Tonus-Les" delegation led by the president Levon Hakobyan performed a working visit in Almaty (Kazakhstan). The busy schedule included meetings with almost all the leading distributors of Kazakhstan. Arrangements were made for the distribution and promotion of products, registered and provided by "Tonus-Les" in Kazakhstan.
With some Kazakh pharmaceutical companies involved in the production of drugs, the possibility of cooperation, in terms of not only representing their products in Armenia, but also conducting bioequivalence studies of these drugs in the "FDA Lab" laboratory (www.fdalab.am) were discussed.
A small meeting was organized with the representatives of the Armenian community of Almaty in the Armenian cultural center "Luys" attached to the Church of St. Karapet, during which the "Tonus-Les" and the plans for enlargement of our activities in Central Asia were presented.