Pharmaceutical industry job fair
2013-12-12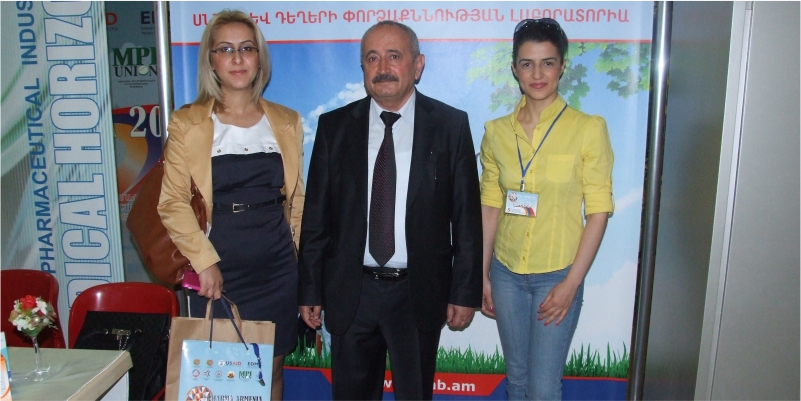 On September 27th "Tonus-Les" LLC participated in "Pharmaceutical industry job fair" event, organized at the Yerevan State Medical university after M.Heratsi.
The event provided an opportunity for students from 8 education institutions specialized in pharmaceutical field, to learn about vacancies and work conditions, the prospects of development of pharmacology.
Students and graduates had a unique opportunity to learn about the history of our company, activities, products, trends of development, as well as professional requirements for vacant positions.
The event was an opportunity for us to present vacancies to the public, create a large database of professionals and interview potential employees on site.
"Pharmaceutical industry job fair" was organized by the Medicine Producers and Importers Union of Armenia and supported by Enterprise Development and Market Competitiveness "EDMC" project of the United States Agency for International Development.