PANARMENIAN EXPO 2015
2015-10-20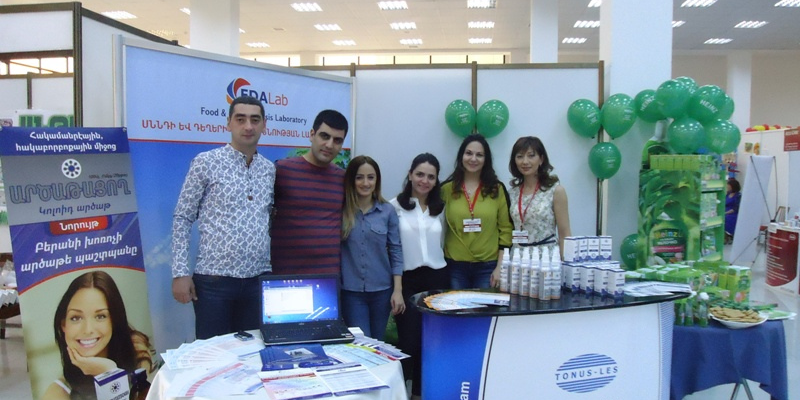 As well in previous years, this year «Tonus-Les» company has participated in the 6th International Universal «PANARMENIAN EXPO 2015» been held on October, 8-11; and the 14th International Specialized Exhibition of Agriculture «ARMPRODEXPO 2015» been held from 16th to 18th of October 2015.

This year "Tonus-Les", LLC is introduced its brands «Artsatatsogh» (Silverton) and «Tautonus», and the baby nutrition production of Heinz, as the sole official representative of the Republic of Armenia, as well as the «FDA Lab» Analytical Laboratory and «Tonus-Les» Product Certification Body.

These events were the unique opportunity for communication and the acquisition of new partners for us and all participants - producers and consumers.