Hello mommy
2014-03-23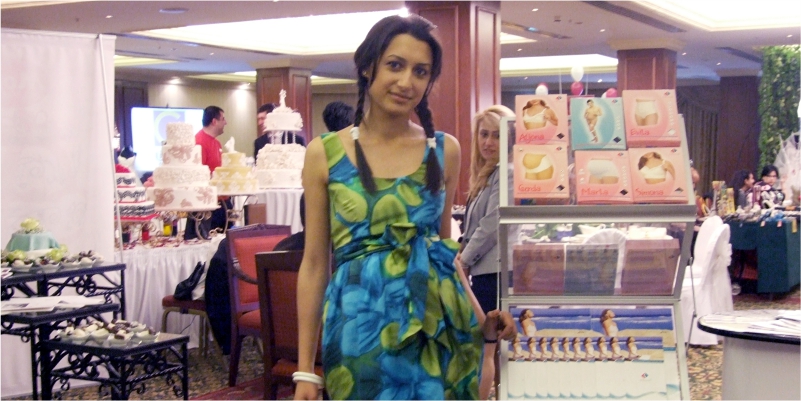 On December 22, 2013 the company "Tonus-Les" took part in exhibition and sale organized by the magazine "Hello Mommy" at the Grand Hall of Best Western Congress Hotel, which was dedicated to the women who are planning to become mothers and hellomommy1those women who already have children.
The guests were greeted by Santa Claus, which heralded the start of the holidays.
Different accessories symbolizing the holidays, as well as women and children clothing, cosmetics, care products, jewelry, toys and more were presented at the exhibition.
hellomommy2The exhibition was attended by 30 different companies. The event was a unique opportunity for parents and children and also for us to once again communicate with our customers and gain new friends.