2․ Production of medicinal products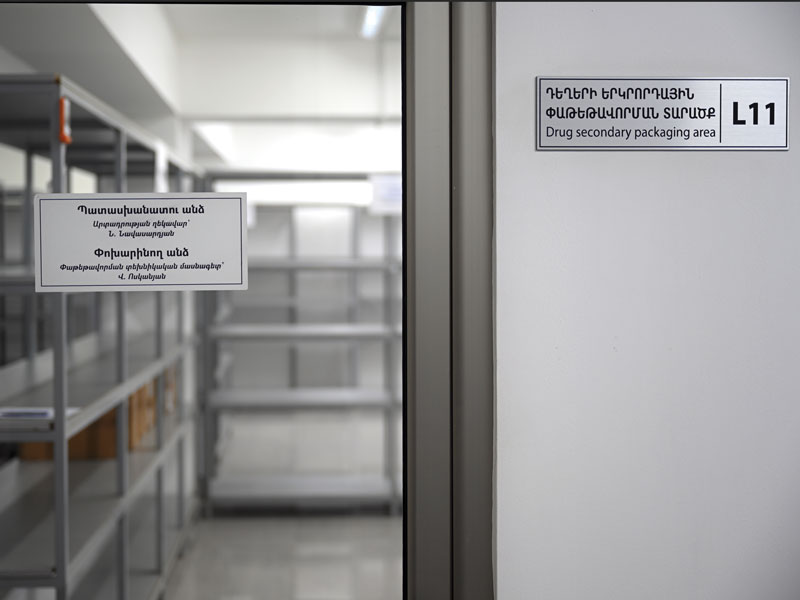 Since 2016, company "Tonus-Les" develops medicines' production technologies. After pharmaceutical development the pilot production of developed medicine, its quality control, stability studies and other necessary investigations are carried out that are aimed to ensure the production of high quality, effective and safe medicinal product.
Serial production of medicines is carried out on a contractual basis both at the Armenian and European GMP accredited manufacturing sites under the supervision of "Tonus-Les".
The secondary packaging and batch release of the medicines is carried out in the GMP certified manufacturing site of "Tonus-Les".
Quality control of medicines is performed in the GLP/GMP certified laboratory, that is accredited in accordance with the requirements of the international standard ISO/IEC 17025:2017by the accreditation body ANSI National Accreditation Board (ANAB).
The marketing authorization holder of medicines produced on the basis of contract manufacturing is Tonus-Les LLC.

Products