1․1 Pharmacokinetic studies.
Bioavailability studies
Bioequivalence studies
Bioequivalence studies have become an essential requirement for registering new pharmaceutical products in markets across the world. We conduct cost-effective and high quality bioequivalence studies in short period of time.
BE Studies are conducted at Tonus-Les LLC are in strict Compliance with International Regulatory Requirements, monitored by an independent quality assurance department.
We provide full CRO service to conduct bioequivalence studies. We aim to become a valued partner for your pharmaceutical product research, development and registration.
PK studies in healthy volunteers: we can work with as many as 34 volunteers per study.
Types of dosage forms:
oral tablets
ODTs (orally disintegrating tablets), lozenges and drugs with sub-lingual administration
syrups and suspensions for oral administration
suppositories.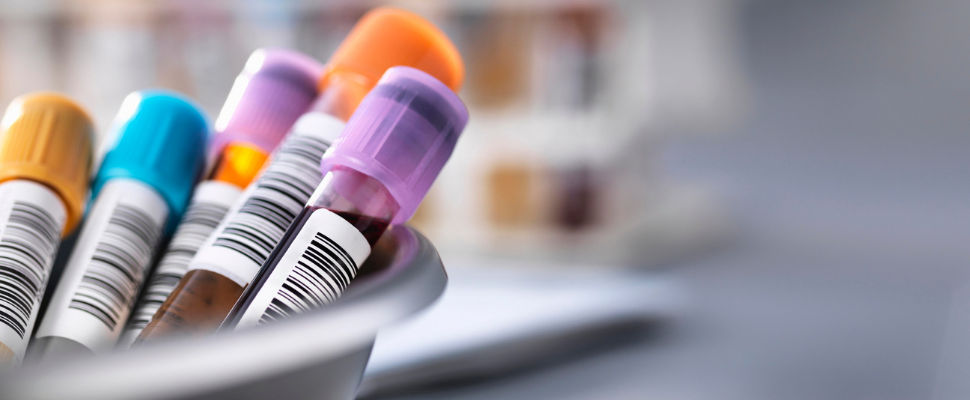 Our bioequivalence services include, but not limited to:
Protocol, CRF, ICF and other required documents' development, review and management
Ethics committee and regulatory authority submissions
Translation of all pharmacokinetic study documents (to/from Armenian, English and Russian) according to the current medical terminology, including quality checks
Assistance in obtaining local insurance
Oversight of the pharmacokinetic trial for compliance with the protocol and applicable regulatory requirements
Timely subject recruitment
Reporting of study results
Closing out the study and ensuring records transfer