Frequently asked questions
2020-03-11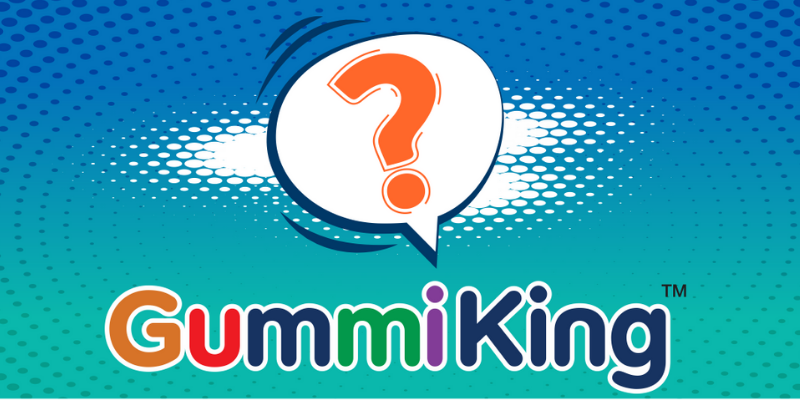 1. At what age can my child begin taking GummiKing Vitamins?
Our R&D team suggests that your child be at least 2 years of age or older to take our vitamins.

2. How many vitamins should my child take each day?
We recommend that children take two gummy vitamins per day.

3. What is the origin of the Gummi King vitamins?
Gummi King vitamins are exclusively of plant origin. No animal ingredients are used.

4. What kinds of Gummi King vitamins are there?
There are 5 types: for improving appetite, strengthening the immune system, growth, bones and antiviral.

5. Do Gummi King vitamins contain gelatin?
No. We do not use gelatin. Our products are made on the basis of pectin.

6. What is pectin?
Pectin is a healthy, all natural plant based substance used in the making of gummies. Since we are committed to producing gummies using only the highest quality ingredients, all of our products contain pectin.

7. Can my child take GummiKing Vitamins if they have allergies?
At GummiKing, we understand just how common allergies are among children. That's why, we manufacture products in an allergen free room. If your child has allergies, they can still take our vitamins as they contain no yeast, wheat, milk, eggs, soy, gluten, salt, peanuts, tree nuts, artificial colors, artificial flavors, salicylates, or preservatives.

8. Gummi King vitamins come in a variety of colors. How does it do?
All our vitamins have 100% natural colors and natural fruit flavors.
9. What will happen to my child if they consume more than the recommended dose?
Our vitamins are designed with optimal child safety in mind so that overconsumption does not lead to any serious problems. In the event you are concerned about overconsumption, contact your child's doctor right away.