Welcome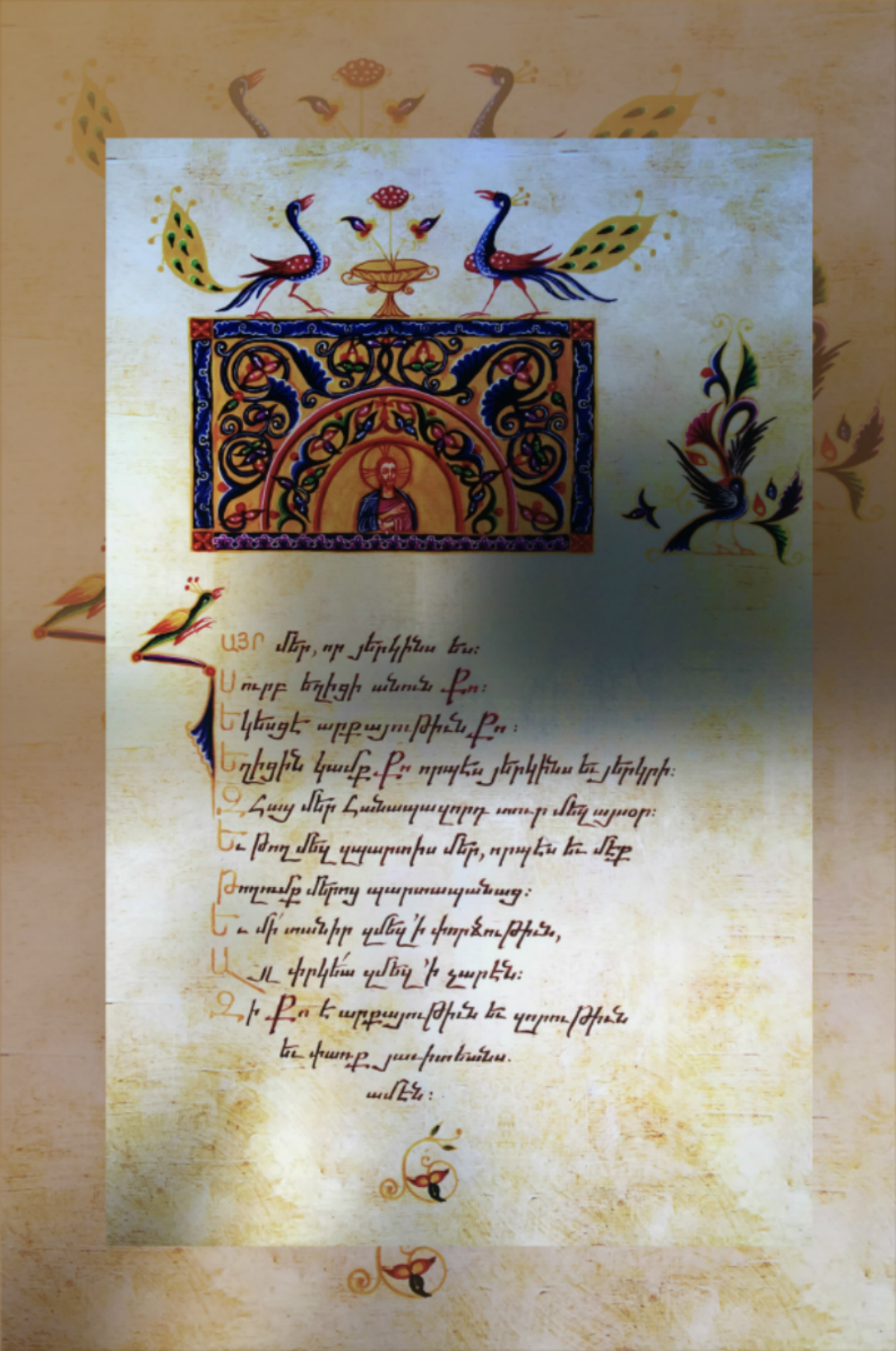 Welcome to St. G. Narekatsi Soul, Mind & Body healing center. We are happy to welcome you in our website.
Our healing center stands out by its exclusive approach and works in a unique format.
The concept of our center is the following: To heal the person's whole being - soul, mind and body.
Initially human being is created by God as a perfect one therefore whenever any disease rises we should understand its reasons.
We should take it into consideration that diseases are only consequences and its reasons are hidden deep enough.
Our experienced physician-therapist, psychologist and spiritual adviser will gladly help you in this matter.
Visit St. G. Narekatsi healing center and improve your life quality.
Informative video about healing center see the following link: Narekatsiclinic